Lithography-Free Patterned Growth of 2-D Materials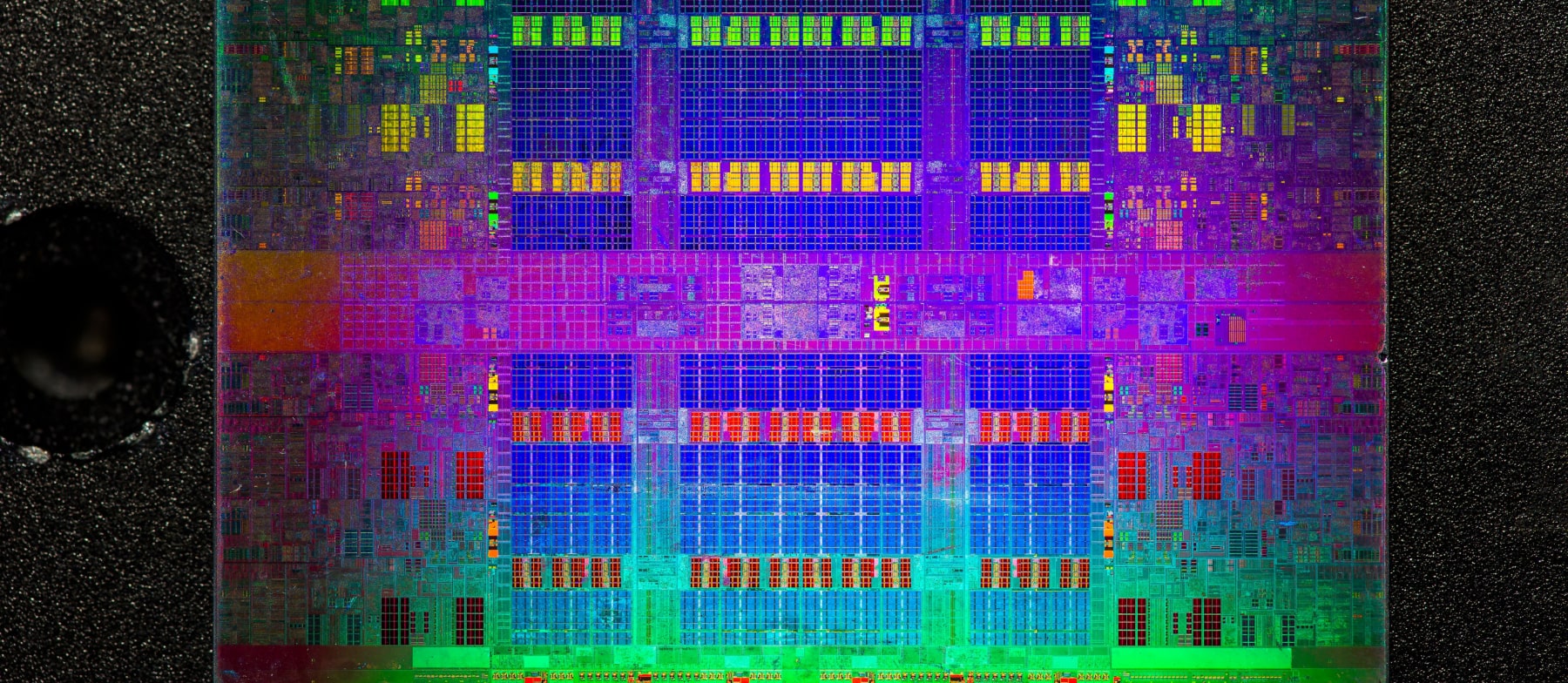 Lithography patterning for device fabrication is detrimental to the intrinsic electronic properties of the extremely thin 2D materials, which is vulnerable to any weak external perturbation. Therefore, it is of central importance for industrial-scale development to deeper understand the growth mechanism of 2D materials and thereby develop a facile synthesis method that allows growth on various surfaces with desirable patterns.
We discovered a surfactant-mediated growth mechanism of single atomic layer crystals of MX2 (M = Mo, W; X = S, Se) on various substrates (i.e., SiO2, sapphire, and SrTiO3) with pre-deposited sodium bromide (NaBr) additive. The sodium ions that act as the surfactant chemically passivate the edges of the growing monolayer crystals, relaxing in-plane strains to promote single layer growth. By taking that advantage, the pre-deposited NaBr was used as a removable template on the substrate, leading to a direct, lithography-free growth of patterned MoS2 single layers.