Carbon Allotropes Synthesis and Characterization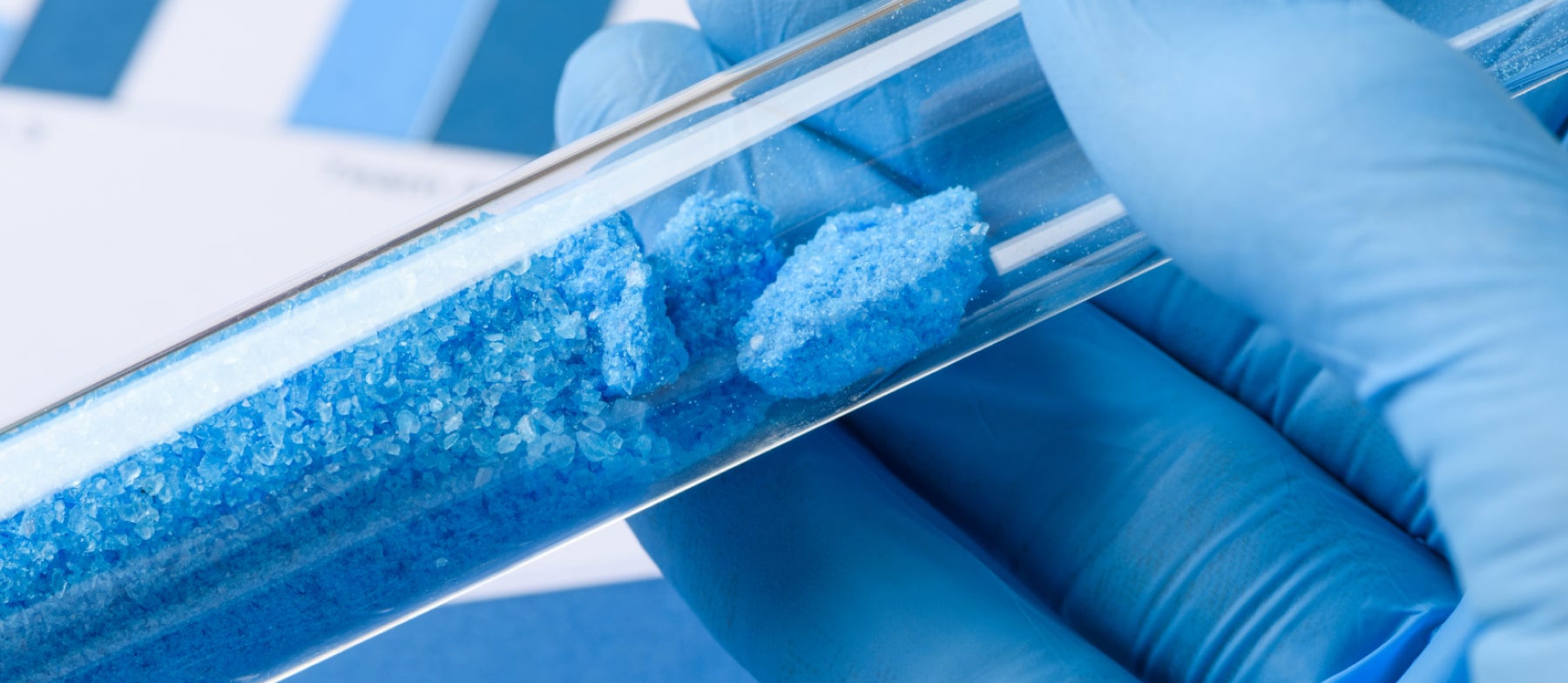 Our group has extensive expertise in synthesis and characterization of various carbon allotropes, including graphene and single wall carbon nanotubes (SWCNT). Our SWCNT expertise range from synthesis and characterization of individual nanotubes (e.g., for device fabrication) to bulk synthesis of SWCNTs using supported catalyst and floating catalyst methods. We were able to achieve preferential synthesis of single-walled carbon nanotubes with metallic conductivity.
We work on various dispersions of carbon allotropes for multiple applications, as well as on synthesis of composite materials with 3-dimentional networks of pristine carbon nanotubes. One of the examples is synthesis of flexible, free- standing, binder-free and additive-free electrodes for Li-ion batteries.