All News & Events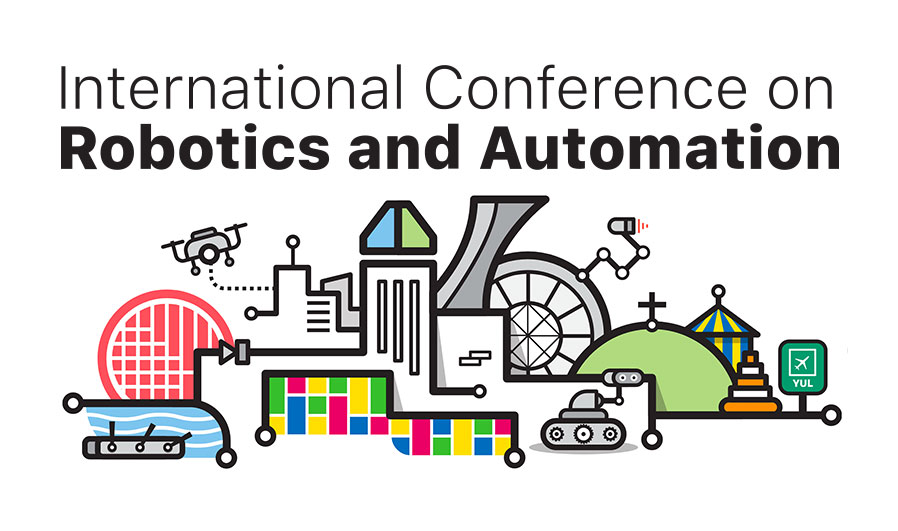 de maig 14 2019
HRI-US will be a sponsor of the International Conference on Robotics and Automation, which is held in Montreal, Canada from May 20-24. HRI-US researchers will be presenting seven papers. Topics include advances in traffic scene analysis and understanding from video and lidar, motion planning for automated vehicles and robots, multi-agent reinforcement learning, and robot planning for crowd navigation. 

de desembre 06 2018
Scientists from Honda Research Institute have collaborated with researchers at California Institute of Technology (Caltech) and NASA's Jet Propulsion Laboratory to develop a new battery chemistry that enables the use of materials with higher energy density and a more favorable environmental footprint than current battery technologies.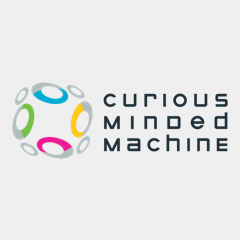 d'octubre 25 2018
Mountain View, Calif., Oct. 25, 2018 – Seeking to develop a type of artificial intelligence that enables life-long learning with a human-like sense of curiosity, Honda Research Institute USA, Inc. announced a new initiative, the Curious Minded Machine (CMM), to expand its cognitive robotics research.