Curious Minded Machines
Research Area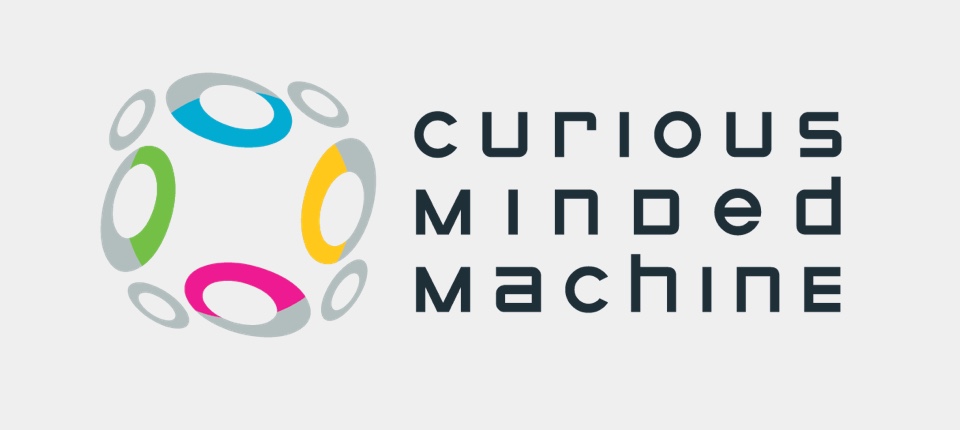 Seeking to develop a type of artificial intelligence that enables life-long learning with a human-like sense of curiosity, HRI is expanding its robotics research into new areas with the Curious Minded Machine (CMM) initiative.
During the three-year program, HRI will collaborate with research teams from the Computer Science & Artificial Intelligence Laboratory (CSAIL) at Massachusetts Institute of Technology (MIT), the School of Engineering and Applied Science at the University of Pennsylvania, and the Paul G. Allen School of Computer Science & Engineering at the University of Washington to explore the mechanisms of curiosity. With the goal of advancing breakthroughs in artificial cognition, the outcomes of these collaborations will facilitate the synthesis of Curious Minded Machines.
Visit the project website at https://CuriousMindedMachine.com.