Cooperative Devices
Research Area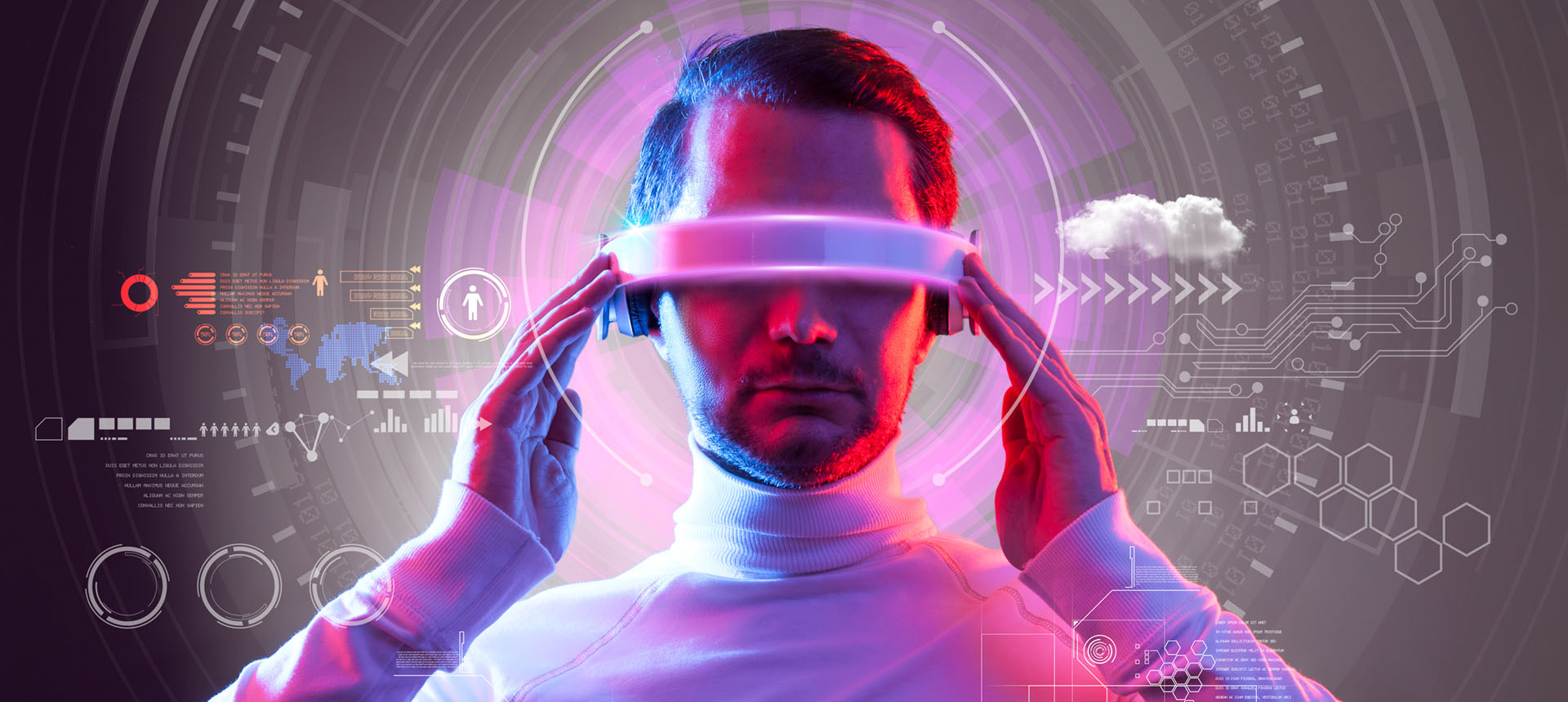 Cooperative Devices are novel physical entities with immersed computation that cooperatively work with each other in Intelligent Cyber Physical Systems (ICPS) that transcend the Internet of Things (IoT). Cooperative devices are expected to be embedded or blended in various everyday objects or the environment, such as clothing, pens, desks, chairs, flooring, robots, cars, vegetation, and outdoor street scenes.
Scientific and technological challenges in this research area include integration, miniaturization, energy supply/storage, environment affinity, distributed intelligent computation, and ubiquity.
The major function of cooperative devices would be to sense the human and environment state, as well as to process and relate the information to the situational and temporal context. Such a high-level understanding of human and environment state would enable development of technologies that enhance, coach, support and ultimately bring new experiences to humans.