Advanced Batteries
Research Area

Our team conducts fundamental and applied research in the area of post Lithium ion secondary batteries such as new ionic conduction batteries. The research topics cover theoretical modeling, material synthesis, electrode preparation, cell fabrication, electrochemical analysis, performance characterization, and reliability and reproducibility evaluations. We strive to apply our expertise for developing the next generation of batteries that will significantly enhance the performance of future electric vehicles.
Projects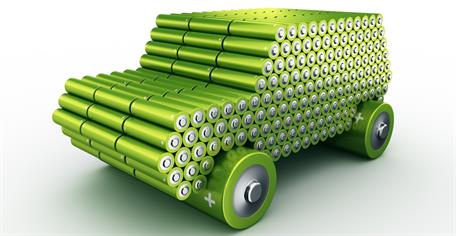 The development of the next generation green and safe batteries with high energy density is highly desirable for meeting the rapidly growing needs of electrical vehicles.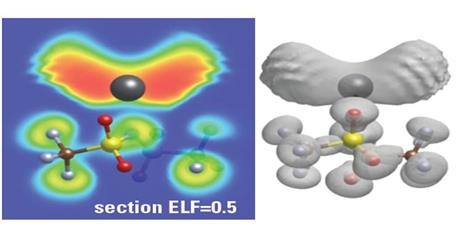 Rare earth Manganese Oxide (ReMO) as a cathode material has potential capacity higher than that of commercial lithium manganese oxide.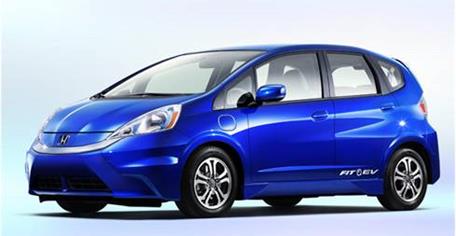 Metal-air batteries are solid state batteries using metal oxidation at the anode and oxygen reduction at the cathode to induce a current flow.